25 February 2023
Raheen Woods Hotel, Athenry
Fundraiser for Athenry Adventurers RPG Club
Opening Hours: Saturday 9am-9pm
Join us for the very first AthVentureCon! A charity fundraiser for Athenry Adventurers RPG Club featuring 40+ tables of Table-Top Role-Playing Games, Board Games, Cosplay, Talks, Demos and so much more.
AthVentureCon will feature a wide variety of TTRPGs and will have tables for 12+ and 18+. We have so many other exciting surprises in store, so be sure to check back or follow us on social media!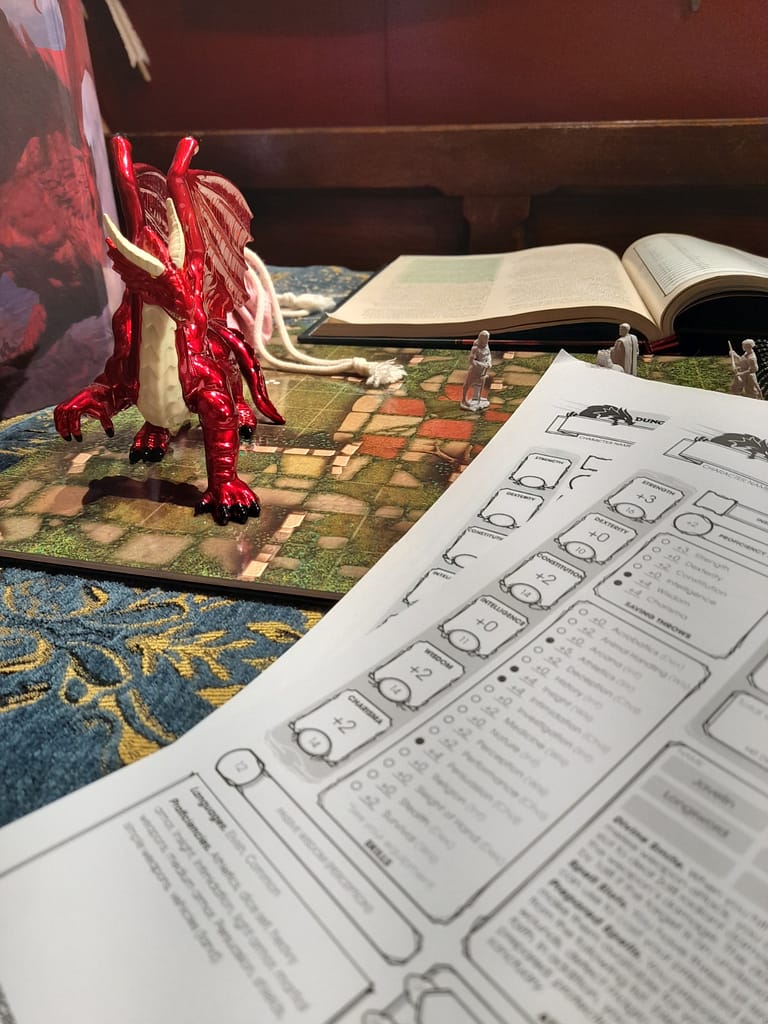 The Plan– There are 40 ttrpgs of a variety of systems and settings to choose from. Gamemasters from Penny Dragon Games, Hearthfire Tales, Homebrew Quest, D8Dungeons, Cubicle 7 will be running games. We have GMs with decades of experience, and those with the passion and excitement that only a new GM can still muster. Whether you're a veteran of gaming, or brand new and haven't a clue- we have something for you!
There will also be demos, panels, workshops, vendors, artists and even a live play D&D game!
Check out the plan and make sure to follow us on socials to be kept up-to-date!
Location – AthVentureCon will be in the beautiful Raheen Woods Hotel in Athenry, Co. Galway. There's plenty of free parking and it's easy to get to from almost anywhere in Ireland via bus, train or car. Make sure you let them know you're with AthVentureCon when booking!
Athenry Adventurers RPG Club – While this will be an epic con full of fun and games, it is ultimately a fundraiser for this amazing group. Learn more about us and why this event is so important.